School Project・
Miraini Pharmacy (fictitious) logo design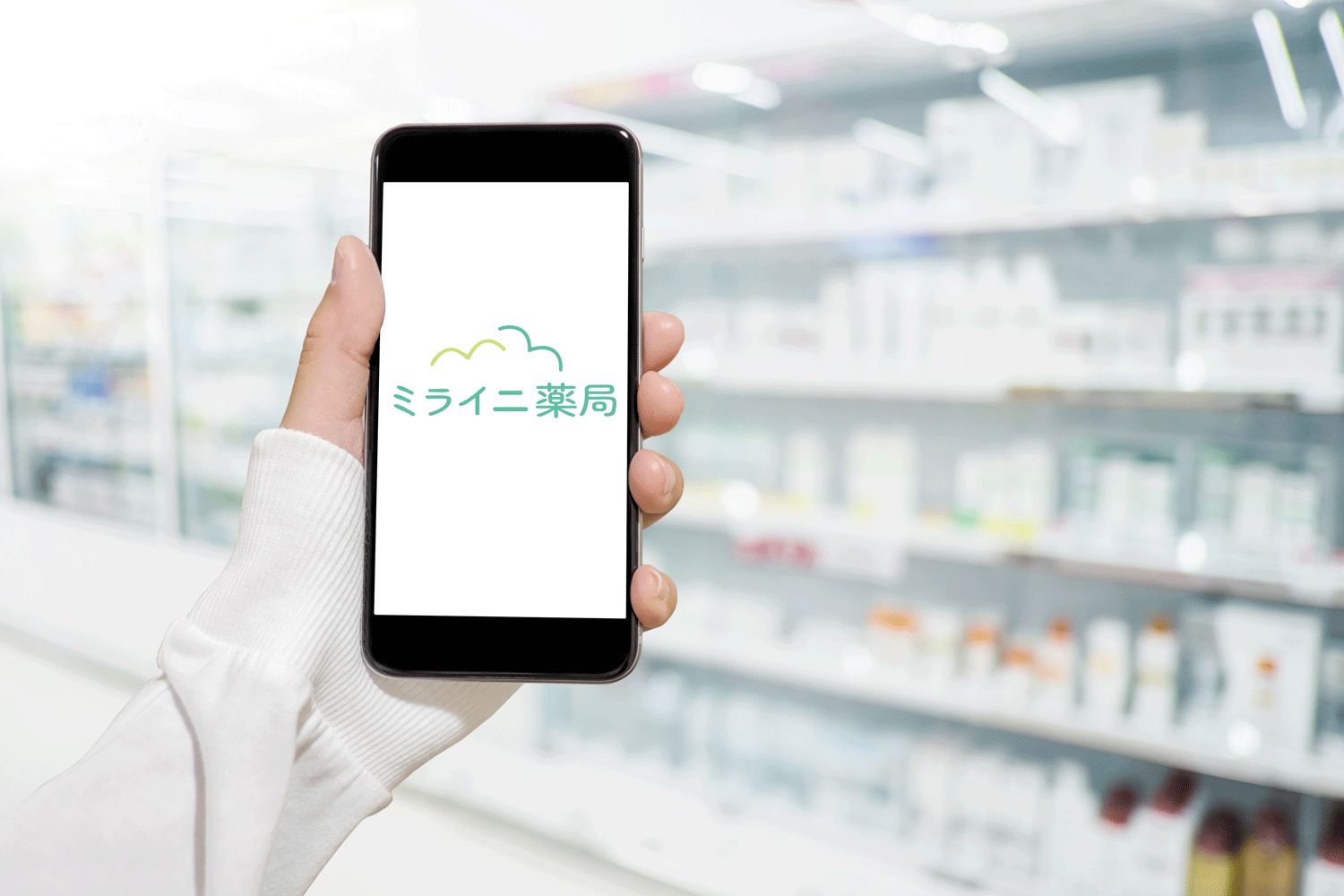 For a school project, I designed a logo for Miraini Pharmacy (fictitious).

Skill : Illustrator

Project duration : 4 days

Project Summary:
Since the two pharmacies are merging to form a new pharmacy, "Miraini", the design was inspired by the image of two birds flying toward the future. The bird's shape represents the initial "m" of Miraini Pharmacy.
The image required for the logo is light blue, blue, yellowish green, natural and clean, gentleness, sincerity, and hospitality, so I chose a greenish color for the logo and a soft rounded font.
Comment:

At first, it was hard to develop an idea for the logo design, so I spent the first two days looking at the logos on various pharmacies' websites for inspiration.
The shape of the flying bird is a rounded design to express the pharmacy's image of gentleness and warmth.