Copy of the RaiseTech official website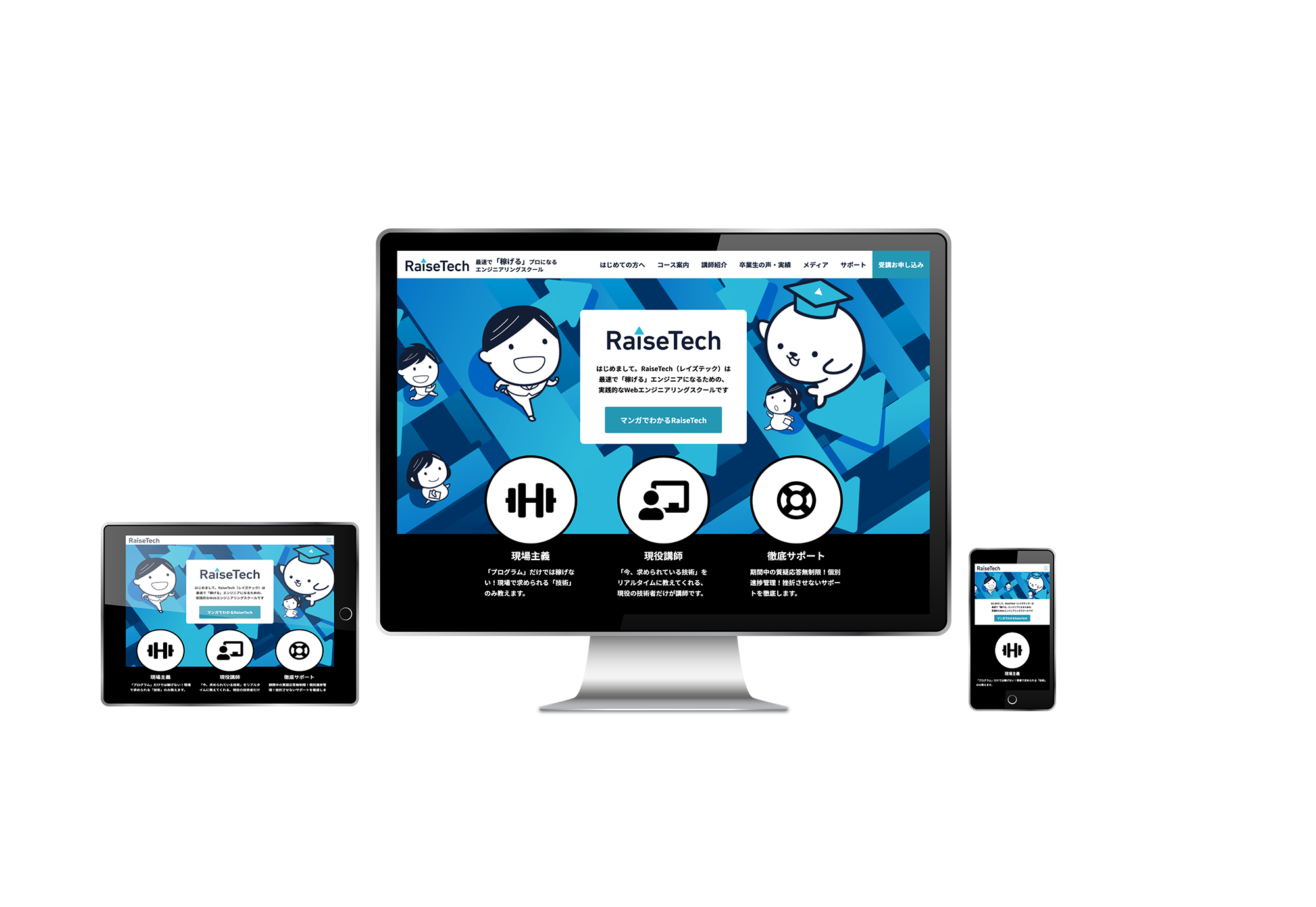 For a school project, I copied the official website of the web engineering school "RaiseTech".

Skill : HTML/CSS/SASS/jQuery

Project duration : 20 days

Project Summary:
I built the HTML markup by checking the official website.
Coding with SASS has made it easier to manage CSS.
The accordion and hamburger menus were created with jQuery.
The responsive design was used to support multiple devices automatically.
Comment:

This was the first website I created with coding, although it was a copy of the original.
At first, I proceeded by searching the Internet and spent most of my time creating accordion and hamburger menus.
In the process, I learned a lot and deepened my knowledge of coding techniques, especially CSS.

The source code is available on GitHub.